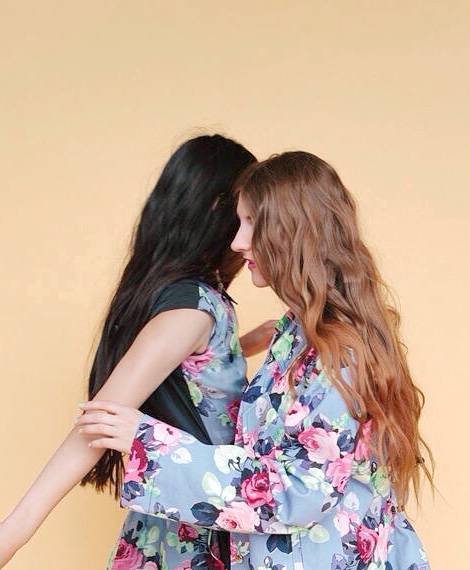 'M
welcome Miimo store
Notes on owning
your personal style
Catch up with the latest fashion trends
and brand new items for this winter
collection from famous brands.
Free shipping
Enjoy free shipping policy for
order from $99
Free returns
7-day return with no extra
fee and no reason policy
Secure payment

Testimonials
I'm truly impressed by the usability and versatility of this theme. It's very distinctive of other WooCommerce theme on the marketplace. I've become your big fan.

I wouldn't hesitate even a bit to rate this theme five stars. I love the design and clean code. Furthermore, Miimo has a great collection of premium plugins and layouts.

Miimo is more than a WordPress theme for eCommerce. Its strongly powerful features enable me to create just any kind of website I would want to. Good job, guys.

You won't be able to find many other themes that can excel this theme in terms of page loading speed and responsiveness. Right when you start to use it, you just know it's the one.